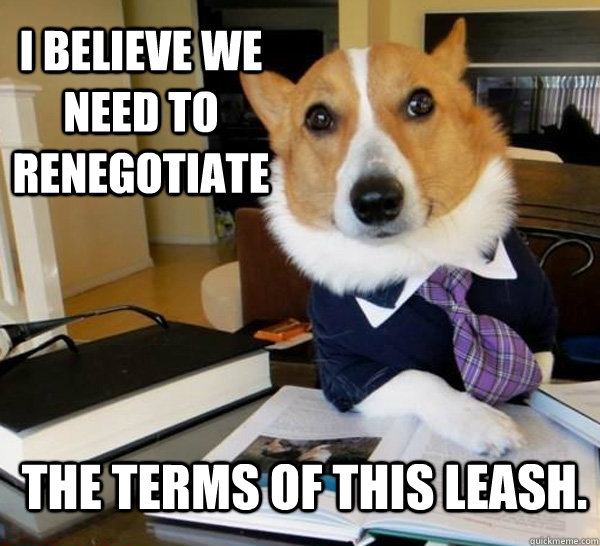 From Business Journal Daily:
Landowners who recently signed leases with giant energy firms should be wary about amending their contracts at the request of these companies, warns an attorney who has helped negotiate thousands of lease agreements in the region.
"Nearly every lessor in Mahoning County and Columbiana County is receiving a request from their leasing company to amend their leases," says Alan Wenger, a partner at the law firm of Harrington, Hoppe & Mitchell. The firm hosted an informational seminar Tuesday at the Magnuson Grand Hotel, formerly the Avalon Inn, on what landowners can expect in the coming months related to their recently signed oil and gas leases. Some 300 people attended.
Wenger said that companies such as Chesapeake Energy are looking to double the unit size initially allowed in these leases to 1,280 acres from from 640. Originally, Chesapeake signed up blocks of landowners and pooled them into units of 640 acres surrounding a single drilling site. Now it wants to increase the size of those units.
Chesapeake has said its operations would be more efficient if it could control larger units instead of the smaller 640 acres, Wenger said.
But the attorney thinks there's another motive.
"I'm suspicious that the real reason, particularly Chesapeake, given its obvious financial situation, is to get the most out of these leases they signed and flip them to other companies such as BP and Consol," Wenger said. "They don't need 1,280 acres to drill a well."
Wenger said most of the drilling units to the south in Columbiana and Carroll counties are between 150 to 160 acres and don't require larger units.
He also cautioned those attending to consult an attorney before signing any amendment. "Don't sign these documents because the language they put in front of you has a lot of ringers," Wenger said.
Read the rest of the article here.

Connect with us on Facebook and Twitter!
Follow @EnergyNewsBlog