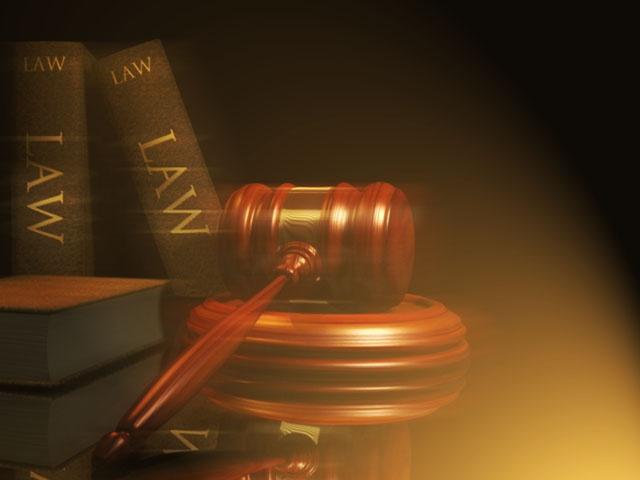 From Farm & Dairy:
Robert, Carolyn, James L. and Bruce R. Starkey, all of Mechanicstown, filed the lawsuit June 11 against Patriot Energy, Buckeye Oil Products, Bass Energy and Chesapeake Exploration.

Allegations
They are accusing Chesapeake of using a lease that is not valid and breach of contract.
The Starkeys signed a lease with Patriot Energy Partners in 2008. The lease was then sold to Buckeye Energy, Bass Energy, Wimsatt Family, LLC. and Sonata Investment Company.
The lawsuit also lists PEP Leasing LLC, of Lisbon; Andrew W. Blocksom, of Lisbon; Thomas R. Blocksom, of Columbiana; and Robert Dickey, of Lisbon. (They are listed as being part of Patriot Energy Partners and PEP.)
The lease was then sold to Chesapeake Exploration, LLC. for approximately $1,100 per acre and was given the "deep rights."

Four percent royalty
In addition, court documents filed with the Carroll and Columbiana county recorders show that Patriot retains an overriding 4 percent royalty interest on all wells and leases they originally leased.
The lawsuit contends the lease was invalid because the leases were notarized by Andrew Blocksom, Thomas Blocksom and Robert Dickey despite each of them having an economic interest in the lease.
Read the rest of the article here.
Connect with us on Facebook and Twitter!
Follow @EnergyNewsBlog