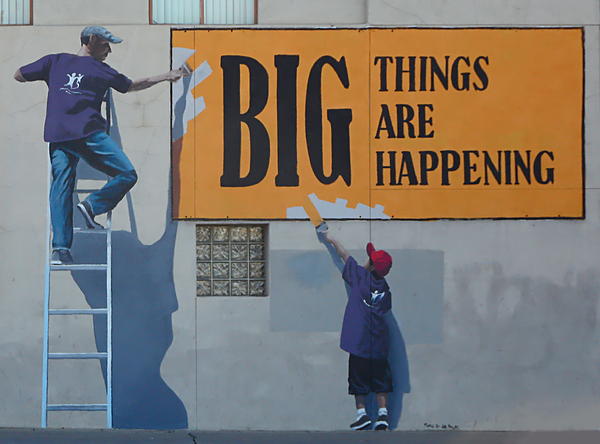 From the Tribune Chronicle:
Next year will be pivotal in Utica shale play according to Mike Chadsey, director of public relations for the Ohio Oil and Gas Association.

There is pipe in the ground and processing facilities ready to service 600 drilled wells in the region, some 250 which are now producing, he said.

"Watch what happens in 2014 going into 2015," he said.

With about 400 wells yet to "be turned on," Chadsey said oil and gas industry officials will carefully monitor the flow and analyze the production after they have run for a while.

Two processing plants, the Hickory Bend Cryogenic Processing Plant in Spingfield Township in Mahoning County and the Utica East Ohio Buckeye cryogenic processing complex in Kensington in Columbiana County, underscore the regional impact and the scale of the industry's commitment to the area.
You can read the entire article by clicking here.
With just about 3 times as many wells reporting Utica shale production for the third quarter of 2013 than the number that reported for all of 2012, there was a gigantic increase in oil and natural gas production. With the number of reporting wells set to be more than twice as high by the end of 2014, the production numbers could really be impressive.
Connect with us on Facebook and Twitter!
Follow @EnergyNewsBlog