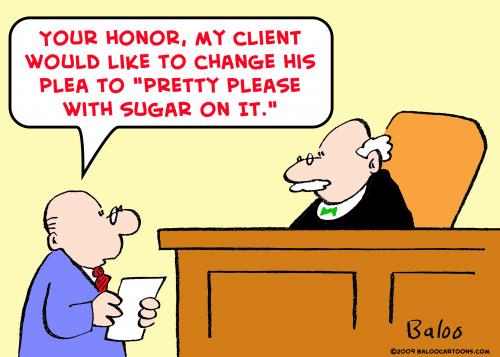 From Fuel Fix:
Chesapeake Energy Corp. (CHK), facing suits by hundreds of mineral rights holders over canceled oil and gas lease offers, will ask appeals judges in New Orleans to reverse a $19.7 million judgment to a Texas lease owner.
U.S. District Judge John Ward in Marshall, Texas, ruled in 2011 that Chesapeake officials wrongfully canceled an agreement to buy energy rights held by the family-owned Peak Energy Corp., based in Plano, Texas. Chesapeake breached a contract and abandoned the deal as gas prices plummeted, Peak claimed.
Lawyers for Chesapeake, claiming the deal was uncompleted and the offer nonbinding, will ask judges today to reverse the lower court and rule a letter of intent wasn't a valid contract.
The company is also asking the court to cancel an order telling Chesapeake to pay the $12,000-an-acre difference between the offer price and the lease value when the bid was withdrawn. It argues that Peak didn't have rights to nearly two-thirds of the 5,405 acres covered in the agreement.
"Peak cannot enforce a sale and assignment between the parties because, as a matter of law, Peak cannot demonstrate that it performed its obligations," Chesapeake said in court papers. "In tendering only 1,645 acres, Peak failed to perform under the letter of intent."
Winning may be an uphill battle for Chesapeake, said Anthony Sabino, a law professor at St. John's University in New York who specializes in complex litigation and oil-and-gas law.
"It's quite possible that the judge overlooked some sort of contingency," he said by phone.

"But just as the trial judge made short shrift of this, I think the Fifth Circuit will as well. As they like to say in Texas, a deal is a deal."
Read the rest of this story by clicking here.
Connect with us on Facebook and Twitter!
Follow @EnergyNewsBlog