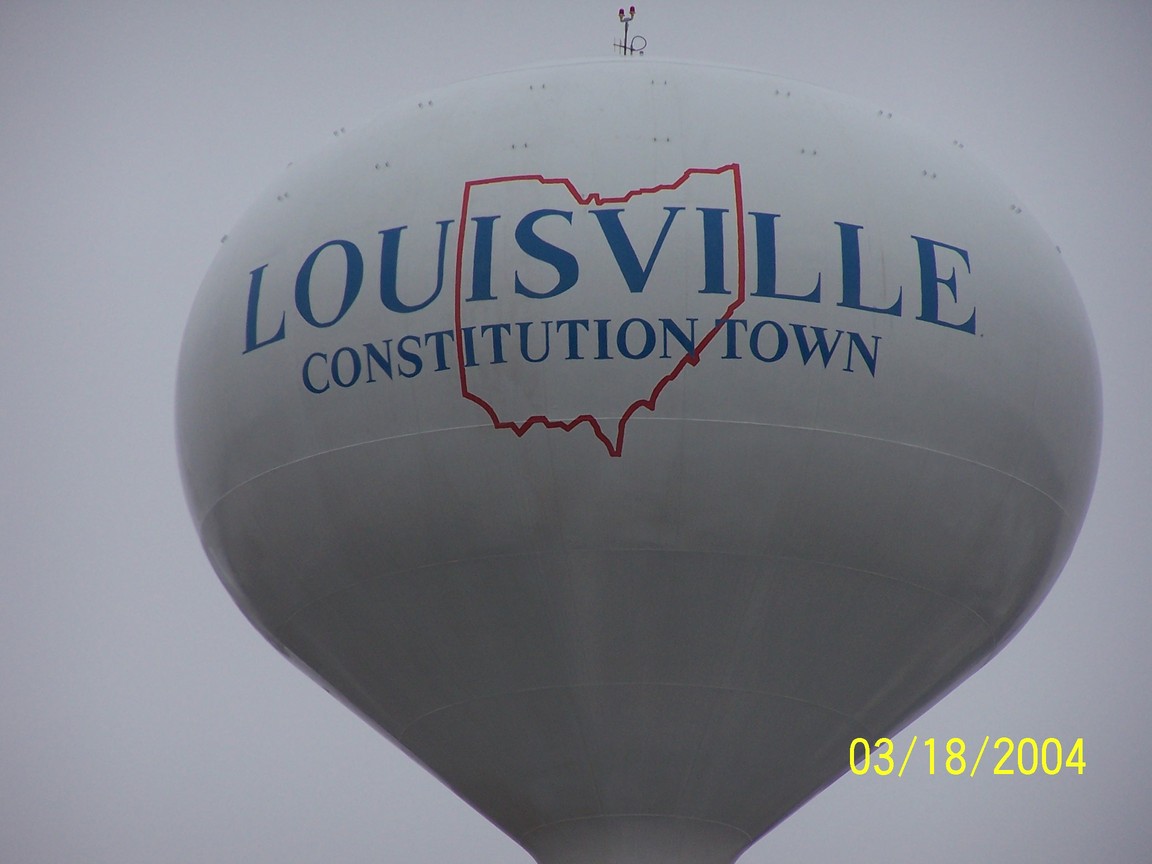 From the Canton Repository:
Chesapeake Energy has purchased property owned by the Beck Industrial Commerce Center between Beck Road and state Route 44.
The announcement made by the city and Groffre Investments means Chesapeake will build its Utica field office there. The complex will include multiple buildings to house Chesapeake and its subsidiaries on the 291-acre site. Construction is expected to begin shortly.
"In planning for our Utica field office, we looked for a centralized location with the necessary acreage to accommodate our expanding workforce and growing operations here in Ohio," said Keith Fuller, the company's director of corporate development in a news release. "This project demonstrates our commitment to the city of Louisville, Stark County and many other communities neighboring our area of operations in the Utica."
Read the original article here.
Connect with us on Facebook and Twitter!
Follow @EnergyNewsBlog