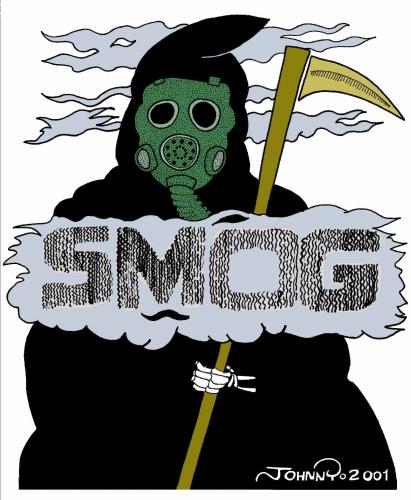 From The Columbus Dispatch:
In terms of making electricity, coal is still king in Ohio, but it is taking a beating from a cleaner rival.

And the growing popularity of this other fuel — natural gas — has helped make the summer air easier on your lungs.

Central Ohio had six straight 90-degree days this month without a single smog alert. The only two alerts this year were on June 21 and 22. By this time last year, there had been 14 alerts, according to the Mid-Ohio Regional Planning Commission, which issues them.

Many factors contribute to smog, and experts are reluctant to place too much emphasis on any one, but big changes in the state's power plants have played an important role.

Coal was the fuel for 67 percent of the power produced in the state last year, down from 85 percent in 2008, according to the Energy Information Administration. Most of coal's losses have been gains for cleaner-burning natural gas.
Click here to read the rest of the article.
Connect with us on Facebook and Twitter!
Follow @EnergyNewsBlog