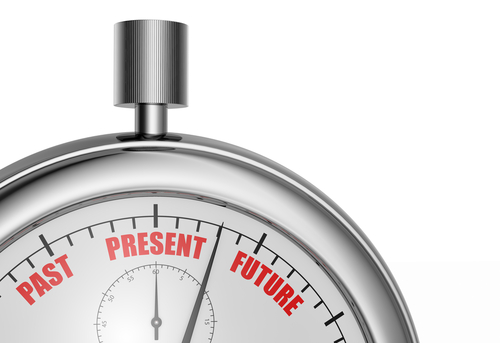 From The Daily Jeffersonian:
What will the Utica shale region look like by the year 2020? That question and many more were answered at the early morning Utica 2020 conference last week at Kent State University, Tuscarawas Campus.

Organized by the Tuscarawas Oil and Gas Association, the event attracted more than 300 attendees who listened to the opinions of experts in their field, all relating to the gas and oil industry.

Meticulous planning by TOGA co-chairs Mike Lauber and Harry Eadon kept the conference sharp, fast-paced and interesting with 10 speakers, who in turn, presented an impressive agenda. Moderator Shawn Bennett of Energy in Depth, Ohio, kept the ball rolling.

• Christopher Guith of the Institute for 21st Century Energy, U.S. Chamber of Commerce said, "We consume more energy than anyone else on the planet ... Our economy is evolving, we are using even more, because our natural gas is cheaper and cleaner than any other energy source.
Read much more by clicking here.
Connect with us on Facebook and Twitter!
Follow @EnergyNewsBlog