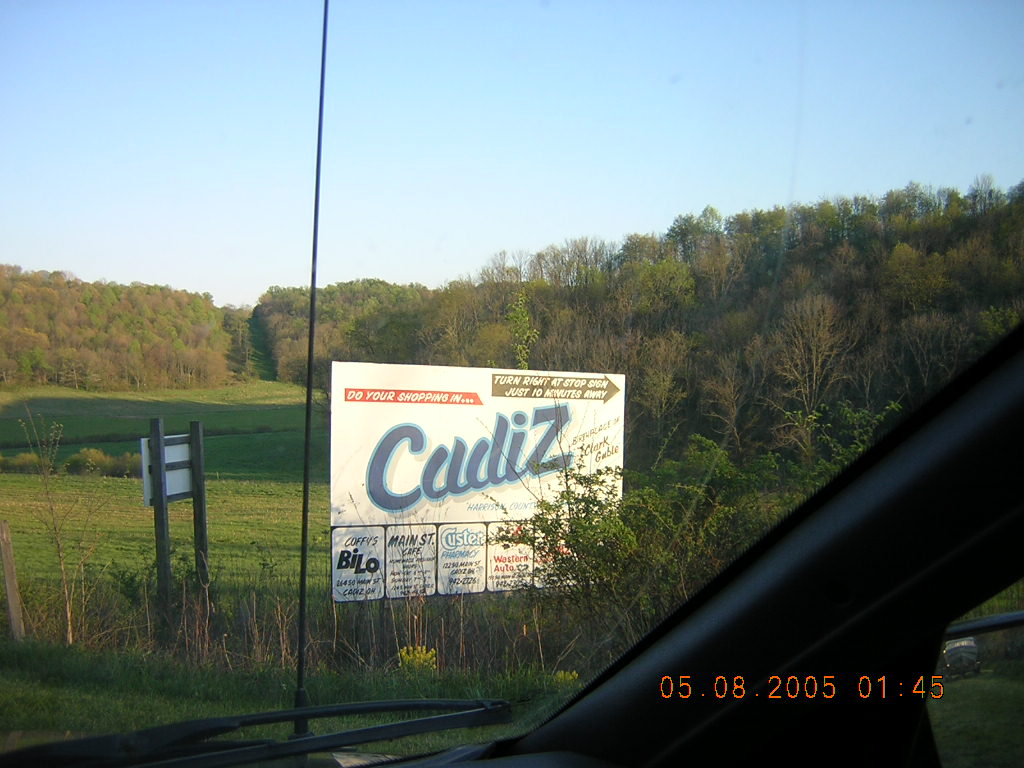 From the Herald Star:
CADIZ Village Council Thursday heard from Amy Giovani of Flatiron Financial, a group of investors, about the possibility of selling a percentage of minerals. Mayor Ken Zitko estimated the village has 57 acres with potential to sell, and the investors would pay a minimum of $10,500 per acre.

"If you signed a lease for 20 percent royalties, they're willing to pay $11,000 or $12,000. Say you owned 50 acres, and you wanted to sell 10 percent, or 20 percent or 50 percent, they would pay that much per mineral acre," said Giovani.

Giovani explained that Flatiron prefers to spread out investments, so if an area that is mostly owned by residents is bought out, they will likely overlook nearby land owned by the village.

She also cautioned that the offer will eventually expire.
You can click here to read the entire article.
Connect with us on Facebook and Twitter!
Follow @EnergyNewsBlog