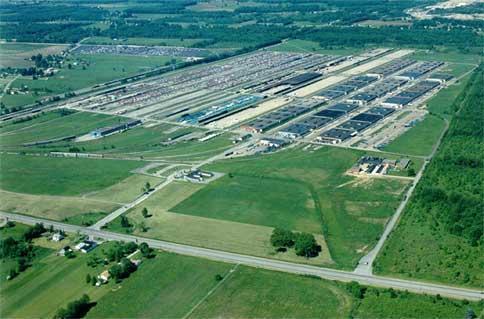 From the Tribune Chronicle:
What not that long ago was a worn and weathered World War II train yard is quickly becoming a modern rail transloading and warehousing transportation center at the heart of the Utica Shale Play.

While talk focused largely on potential for Utica shale-related transportation and jobs, economic development experts know the center can be so much more.

"If this only turns into a transloading facility for the shale industry, this is totally worth it from the state's point of view," Gemmen said.
Read the whole article here.
Connect with us on Facebook and Twitter!
Follow @EnergyNewsBlog